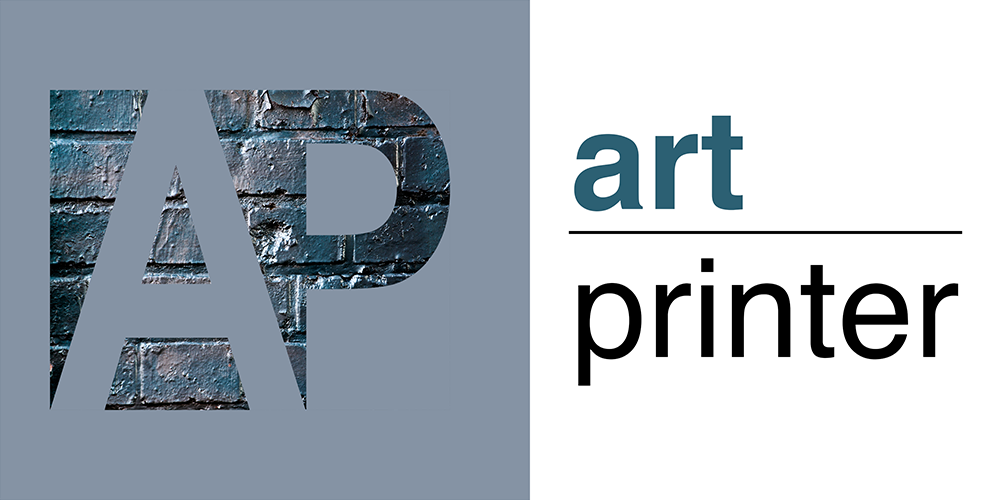 In order to give each customer the time and quality they deserve, we have a $25 minimum.
Scanning & Color Correction
Our maximum size for a flatbed scan is 18"x24". All larger pieces will be scanned using the Betterlight scanning system. For more detailed information on our scanning and color correction services, please check out our Scan page.
Pick up your files for free when you bring your own drive! A CD or digital file transfer is an additional $5. Art Printer does not guarantee files after the order is complete, so please back up your files!
Printing
All of our media comes on rolls. The widest roll we have for all of our paper is 44" and for canvas is 64". For detailed information on our printing services, please check out our Print page.


Photograph Artwork
Need a file for email or web use but don't have the money to scan? We will capture a professionial image of your art for a fraction of the price.
- Small .jpg file included. 800px on the long side.
-
Files not intended for print.
- No color correction included.
$20 per piece